Home - Biography - Songs - Recordings - Photographs - Links - Contact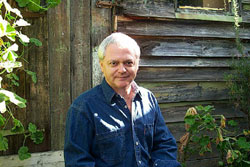 Welcome to the website of Australian singer, songwriter and producer, Shane Hewitt.


Please note that Middle Eight Music, the CD business Shane founded in 1997,
ceased trading in June 2017. For further information click on the logo below.




Site Copyright © 2019 Shane Hewitt. All rights reserved.