Home - Biography - Songs - Recordings - Photographs - Links - Contact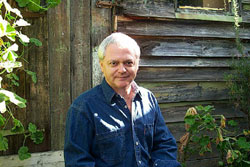 Welcome to the website of Australian singer, songwriter and producer, Shane Hewitt.


Shane is also co-proprietor of Middle Eight Music,
an online store for show music & cabaret CDs, Peter Combe CDs and DVDs,
and handmade goat leather bags and accessories from Billy Goat Designs.
To visit the website click on the logo.




Site Copyright © 2017 Shane Hewitt. All rights reserved.